African Safari Hunts for Cape buffalo  Five day Buffalo Specials & Leopard hunting  & Elephant hunting in Zimbabwe along with African plains game species makes Sentinel one of the best Zimbabwe hunting destinations.  African Safaris at Affordable prices are what we do. African big game Hunting, for top quality Safari trophies and African record book animals are the norm. Kudu, bushbuck , eland, elephant, nyala, sable, and waterbuk are some of the other great animals available for safari hunting. In all, there are 25 different African hunting species.  Whether you hunt with a rifle or bow, it's your best African Safari destination. Hunt with us once and you will be a repeat client. Contact; chuck@burntpine-travel.com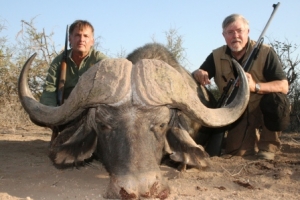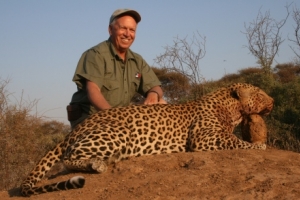 Sentinel has plenty of other activities to keep the non-hunters in your party well entertained.  It's a great environment in which to host an Africa hunting Safari for family on an eco friendly property. Sentinel Limpopo Safaris is located in Zimbabwe's game rich low-veldt in the southwestern corner, on the north side of the Limpopo River, across from South Africa.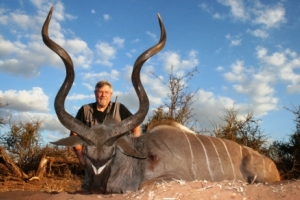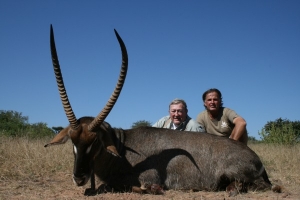 The great African hunting with Sentinel Limpopo safaris coupled with outstanding accommodations and great food can make it a once in a lifetime experience.  But be warned that many guests enjoy Sentinel so much that they come back multiple times!
Contact chuck@burntpine-travel.com for more information.
For hunting in the US visit: www.burntpine.com or in Argentina visit: www.burntpine-travel.com  For photographic safaris Visit: www.burntpine-safari.com