Zimbabwe safari hunting is noted for big game hunting in Africa, and hunting at Sentinel is the best. It is close to the famed Tuli Circle and the Botswana border. Sentinel is comprised of over 100,000 acres of natural beauty ideal for dangerous game and plains game hunting. Three properties make up this vast hunting area. They are Sentinel main, Malumba at Wape, & Border Ridge. All three are unique in vegetation type. The safari hunting properties are the perfect place to conduct a reasonable-cost hunting safari in Zimbabwe. It is comprised of several eco systems, from seventeen kilometers of riverine forest on the Limpopo River, to magnificent sandstone koppies, to the seemingly endless mopani bush plains dotted with acacia and baobab trees. African wildlife thrives because of the biodiversity. It's a great destination for your Africa hunting trips.
Contact: chuck@burntpine-travel.com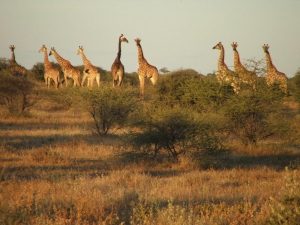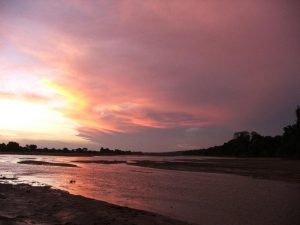 In 1982 the cattle and interior fencing were removed from this Zimbabwe hunting property and it has been a wild life property ever since. It has recently been incorporated into the proposed Mapungubwe Trans-frontier Peace Park. You will fall in love with thei property on the banks of the Limpopo River and want to return again and again.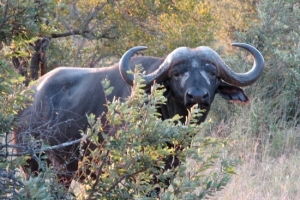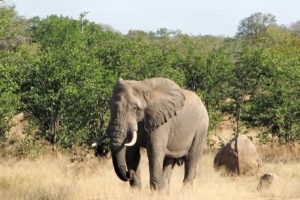 See where you will be going. Google earth can give you a satellite view of the area.
Sentinel camp is: 22 8′ 6.02″ S – 29 31′ 11.71″ E