Eco Safaris
Bushman rock art, also called San rock art along with archaeological finds abound on Sentinel. Some going back to the iron and stone ages. Paleontologists have recently found a complete small dinosaur dating back two hundred million years. There are rock shelters to explore that Bushman used as ceremonial sites where rites of passage were performed. Their ancient paintings are still very visible on the walls. Zimbabwe has the highest concentration of rock art in the world. Paintings of animals, and people in everyday life, ritual and myth, are scattered about the various sandstone rock formations. Then there are the caves with the ancient grain bins still intact.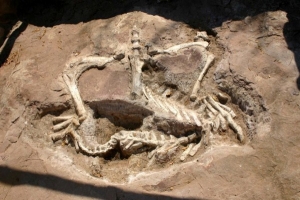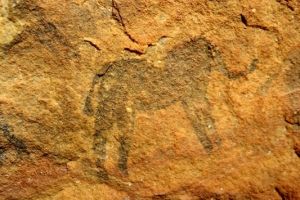 African birding with over 390 species of birds in the valley. In addition you can visit the local village, where life hasn't changed over the years, it's not a tourist attraction, but it's the real world in rural Zimbabwe. You may want to visit the local elementary school that we along with many clients support, but it will tug on your heartstrings.
When you aren't safari hunting, there is a lot to see and do, which makes Sentinel an outstanding family hunting safari destination.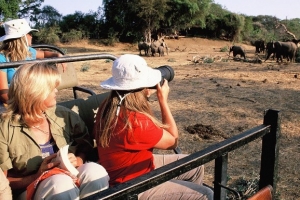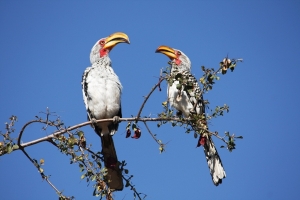 Did I mention shopping? We can arrange a shopping trip to the craft markets in Bulawayo, but plan to make it an overnight event.
www.sentinel-eco.com